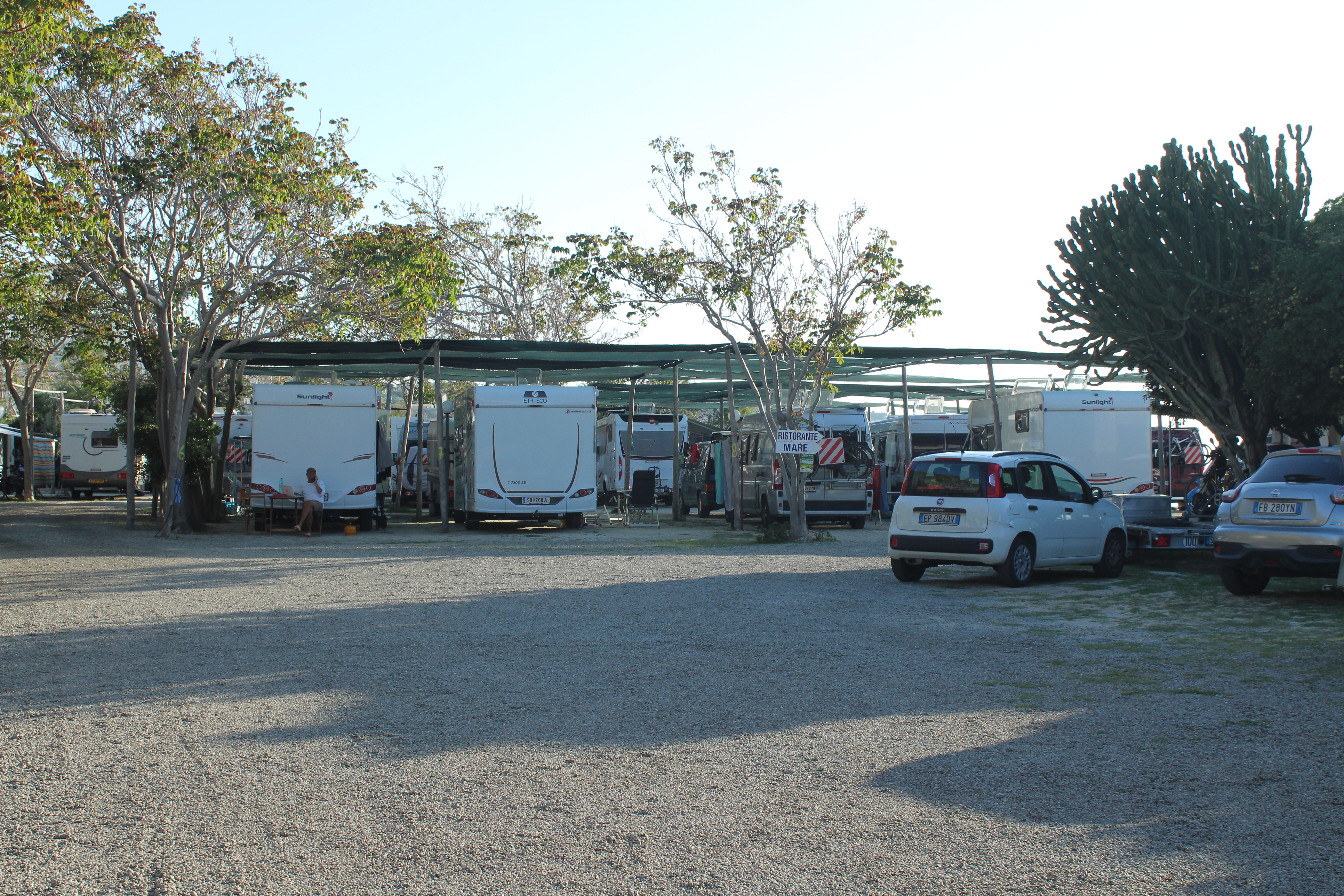 PRENOTAZIONE PIAZZOLA
( ROULOTTES - CAMPER - TENDA )
Si può prenotare una piazzola tramite e-mail (info@campingmarinaisola.it) o telefonicamente ( +39 0963 61970 ).
L'utente invierà tramite e-mail la richiesta di disponibilità di un "posto Camper" o "tenda" specificando: 
periodo (da – a);

nome, cognome, numero di telefono, totale persone (adulti-bambini),  se ci sono animali, targa del mezzo (camper/auto).
La Reception verificherà la disponibilità, rispondendo all'e-mail (si/no),  inviando  "e-mail di disponibilità".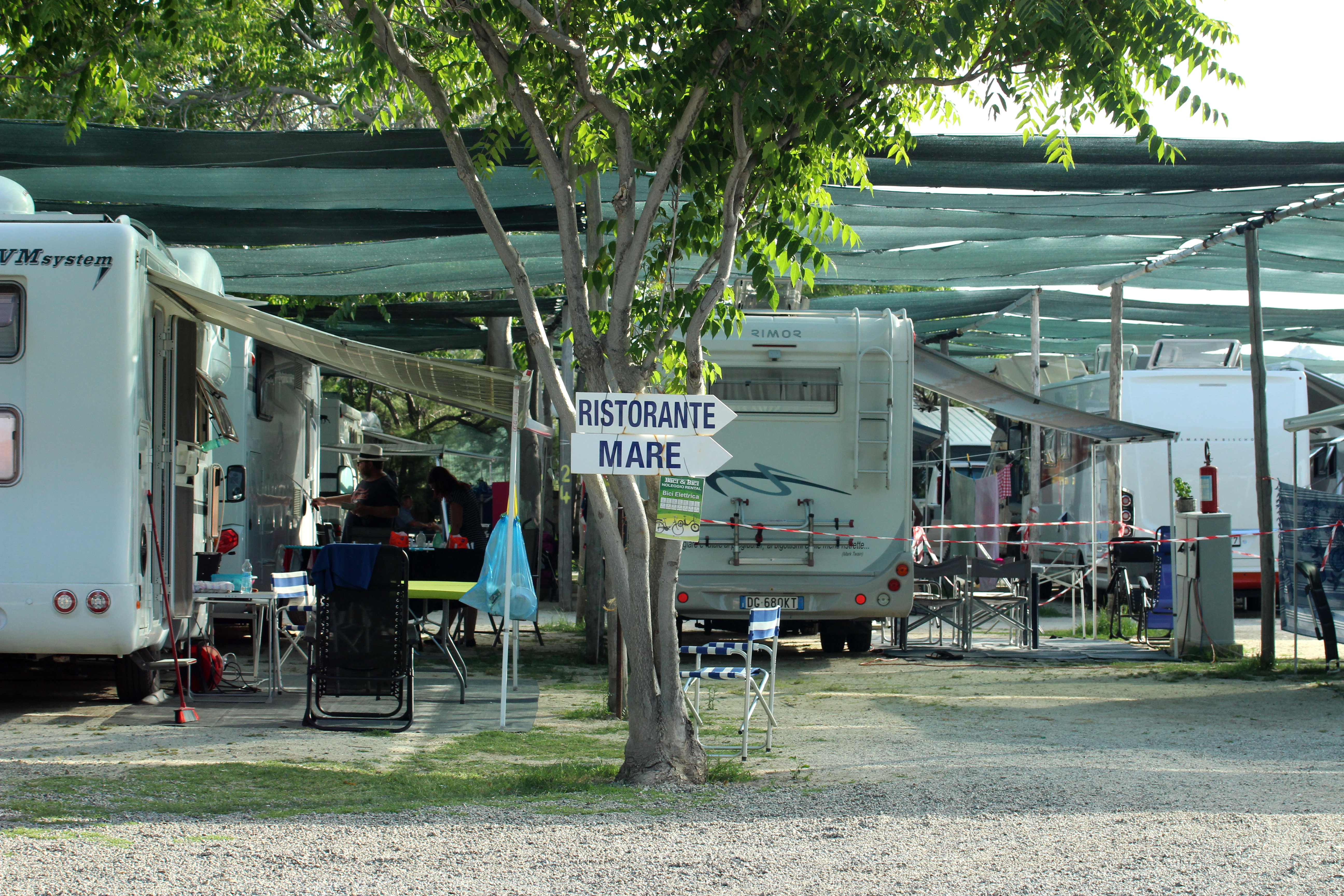 RESERVATION PLACE
( ROULOTTES - CAMPER - TENT )
Booking requests for pitches can be made per email info@campingmarinaisola.it o by phone +39 0963 61970. 
Please specify: 
if you need a pitch for a camper van or a tent; 
arrival date and departure date; 
your name and surname; phone number; the total number of people (adults and children); pets; vehicle plate number.
Reception Staff will answer your email after checking the availability of the pitches.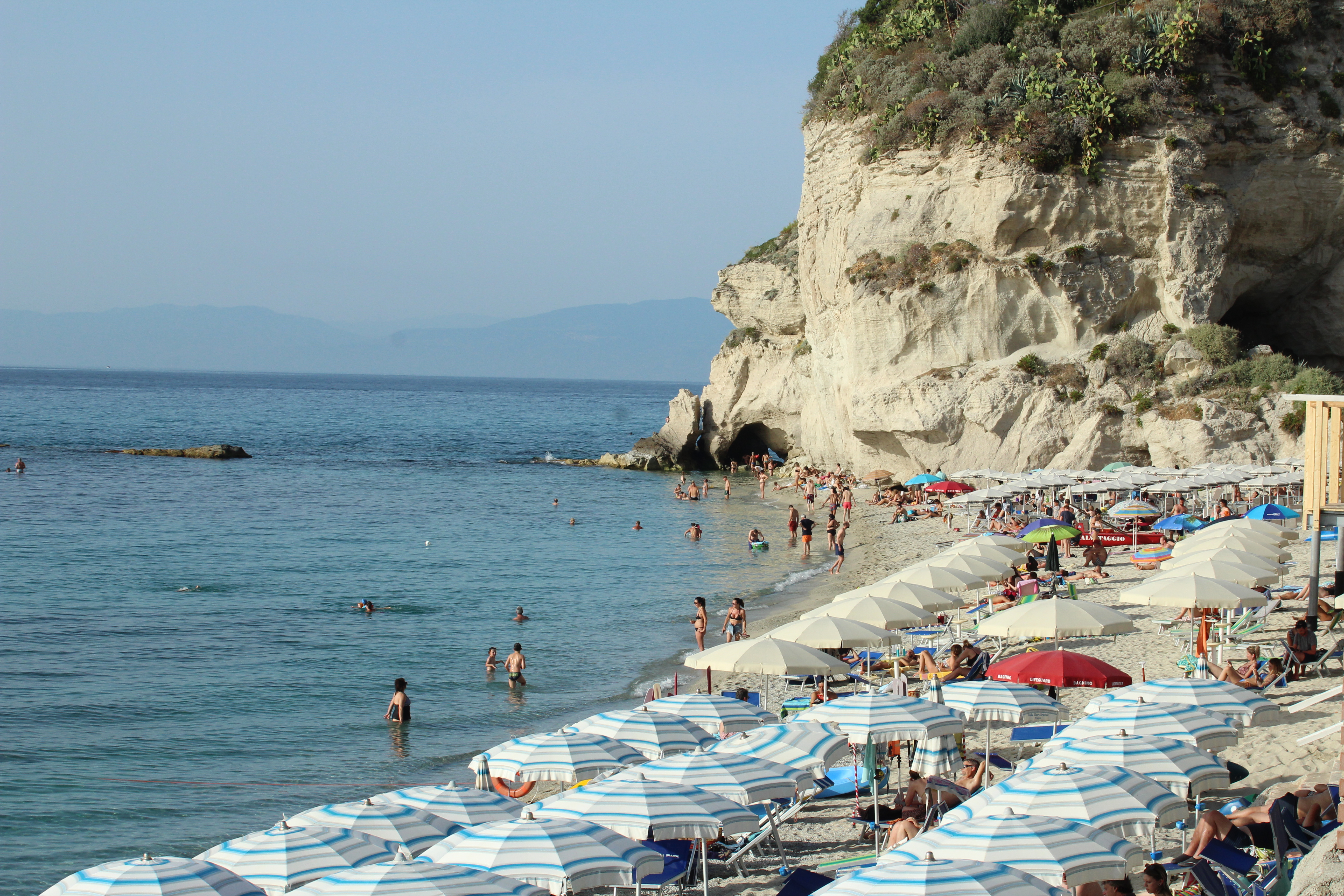 RESERVIERUNG PLATZ
( ROULOTTES - CAMPER - ZELT )
Senden Sie uns bitte Ihre Reservierungsanfrage für Stellplätze E-Mail info@campingmarinisola.it oder telefonisch unter +39 0963 61970
Bitte geben Sie bei Email Ihre kompletten Daten an:
wenn Sie einen Stellplatz für ein Camper/Wohnmobil oder ein Zelt benötigen;
Ankunftsdatum und Abreisedatum;
Ihren Vor- und Nachnamen; Telefonnummer; die Anzahl der Erwachsenen und Kinder; Haustiere; Kennzeichen/Nummernschilder
Das Rezeptionspersonal wird Ihre E-Mail beantworten, nachdem es die Verfügbarkeit der Stellplätze überprüft hat.